Happy to see you here!
We proudly present…
Vesper hotel and The food & cocktailclub.
A one of a kind boutique hotel on the Dutch sea shore.
We have expanded with 8 new suites on the top floor and an exceptional food & drink experience.
We take great pride in our renewed venue and hope to enchant you with all of this soon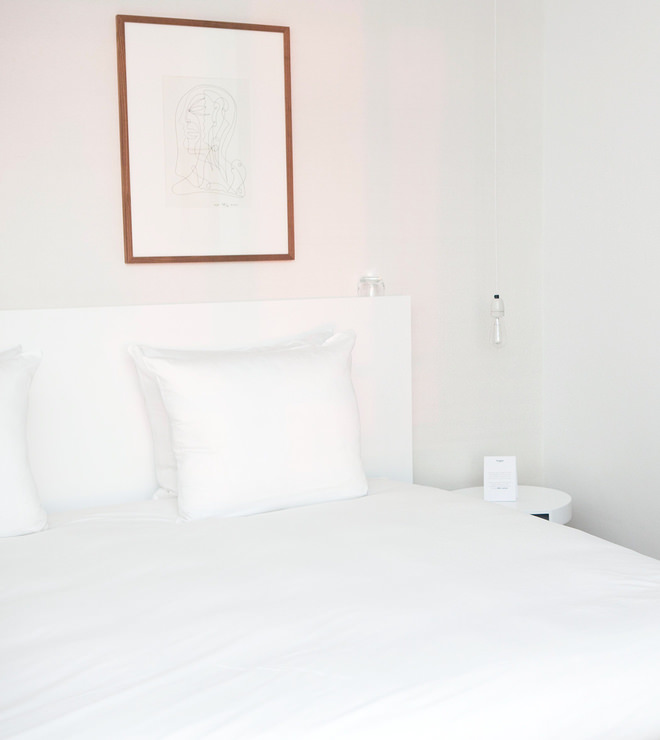 The art of leisure
The Grand Vesper Suite is our grandest. It offers a truly singular experience. A breathtaking bedroom is complemented with a personal spa bathroom that includes a steam shower, a private sauna and a bath thub with sea view.
The suite includes a second bedroom or spacious private living room and a second bathroom. The 47m2 terrace balcony offers a majestic view of the shoreline and awe-inspiring sunsets. There truly is no better place to enjoy all that Vesper has to offer.
The Grand Vesper Suite is only available on personal request. Contact us for an experience in leisure you'll never forget.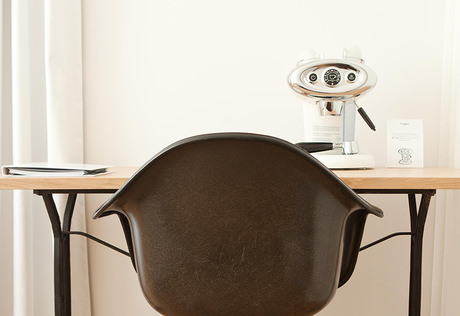 70 m2
Seaside view
Terrace balcony
Spa bathroom
Espresso machine
Great wifi
Handmade bed
Second bedroom
Second bathroom
Vintage furniture
Seperate toilets
Flatscreen Tv