Happy to see you here!
We proudly present…
Vesper hotel and The food & cocktailclub.
A one of a kind boutique hotel on the Dutch sea shore.
We have expanded with 8 new suites on the top floor and an exceptional food & drink experience.
We take great pride in our renewed venue and hope to enchant you with all of this soon
Escape the city
Noordwijk is often called the beach of Amsterdam. A mere 30 min drive from Amsterdam's Schiphol airport, Noordwijk's beaches & dunes are beauty to behold.
Vesper Hotel sits in front of the famous Noordwijk Boulevard, which stretches along 13 kilometers of the North Sea. The boulevard offers shops, entertainment, restaurants, and a stunning array of activities for the curious traveler. Discover everything Noordwijk has to offer.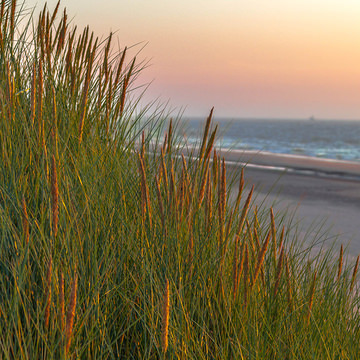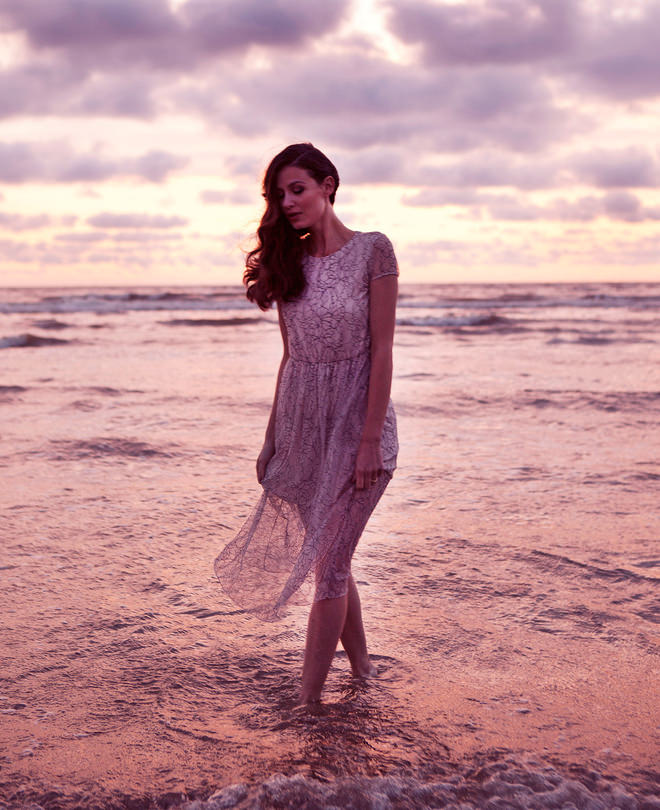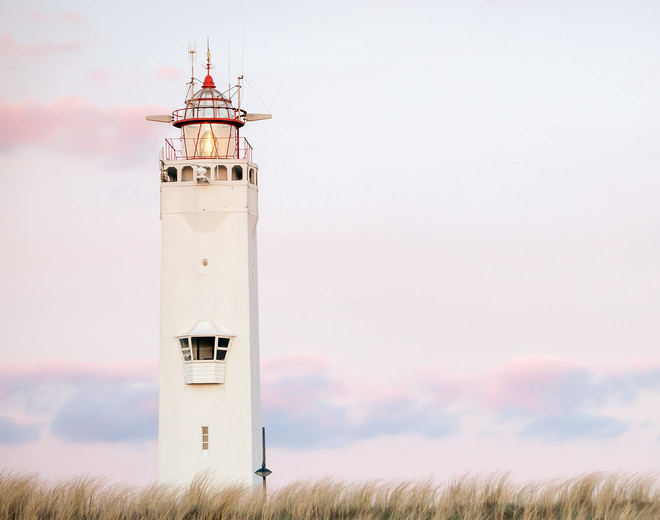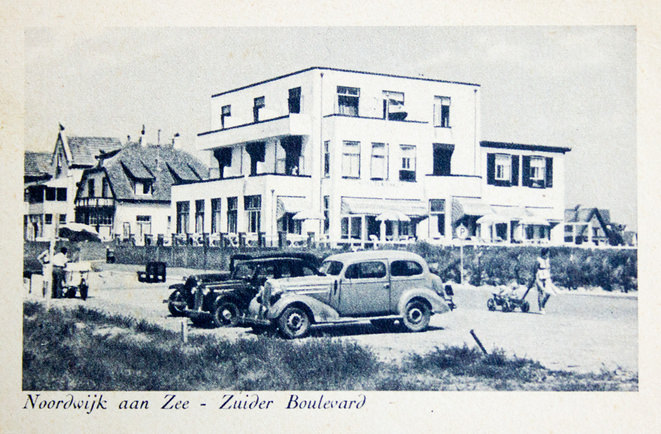 Sea resort with a royal history
Founded in 1200 as a fishing village, Noordwijk became one of the first Dutch seaside resorts around 1850. It has been the main seaside destination for the Dutch royal family for over 100 years, and has since evolved into a destination for superb leisure.
At the center of the Dutch bulb-growing region, Noordwijk is home to a long stretch of beach and beauty, and is home to some of the most beautiful sunsets you can imagine. Noordwijk is a location that will be hard to forget.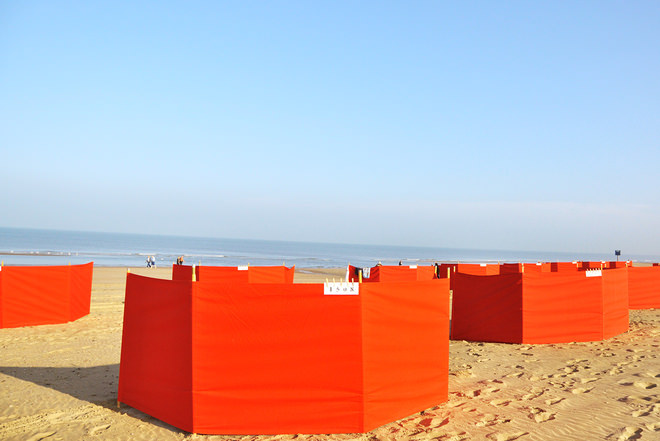 Time for yourself
Vesper's location on the south side of the boulevard, allows for instant acces to more secluded parts of the dunes and beaches perfect for an early morning jog or a relaxing swim. There's a lot to do (and a lot of ways to do nothing) while staying at Vesper. Join us.