Happy to see you here!
We proudly present…
Vesper Hotel and The Food & Cocktail Club.
A one of a kind boutique hotel on the Dutch sea shore.
We have expanded with 8 new suites on the top floor and an exceptional food & drink experience.
We take great pride in our renewed venue and hope to enchant you with all of this soon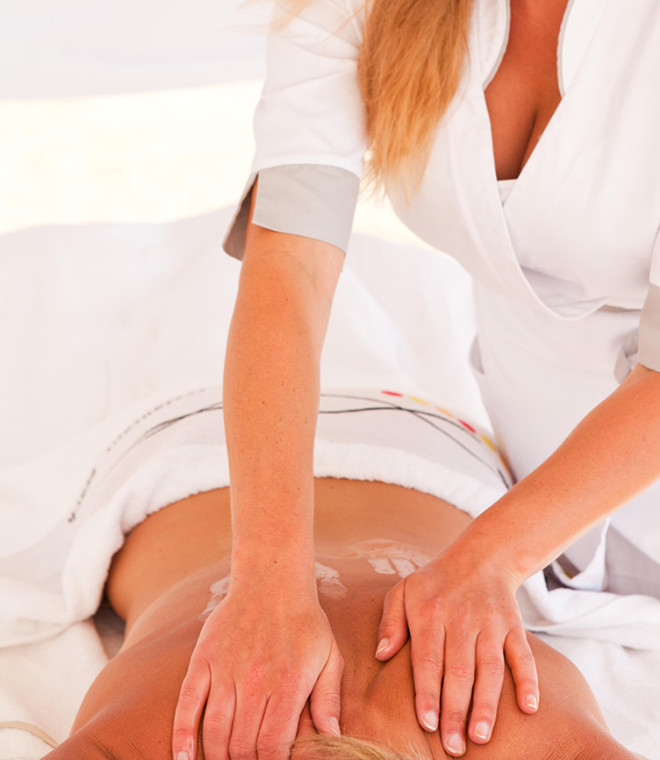 Treat yourself to beauty
Relaxation requires a body and mind that's at ease. That's why no stay at Vesper hotel is complete without a little pampering. Enjoy a massage, facial or cosmetic treatment performed by our certified professionals.
Get a luxury treatment by visiting the nearby Azzurro Beauty Centre.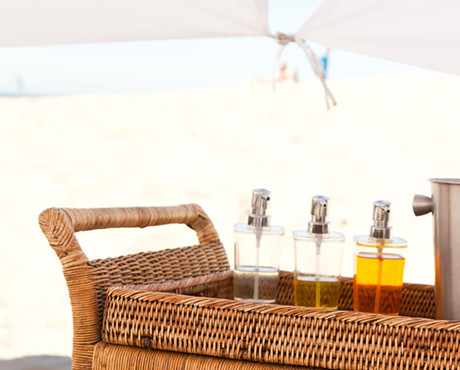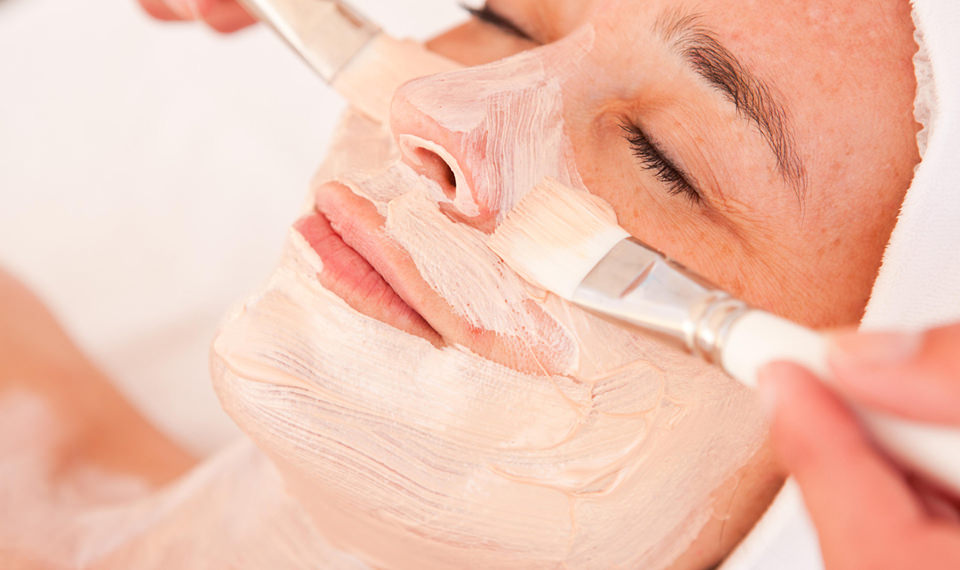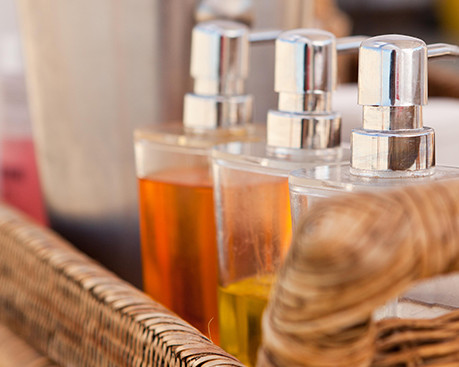 Discover true wellness at Azzurro
All of our guests have access to the nearby Azzurro Wellness centre. Here you can have a relaxing swim or sauna after an intense workout.
After putting your body to work and your mind at ease, you'll know the true meaning of leisure.
Please note:. the minimum age is 18+ & swimwear is required