Happy to see you here!
We proudly present…
Vesper Hotel and The Food & Cocktail Club.
A one of a kind boutique hotel on the Dutch sea shore.
We have expanded with 8 new suites on the top floor and an exceptional food & drink experience.
We take great pride in our renewed venue and hope to enchant you with all of this soon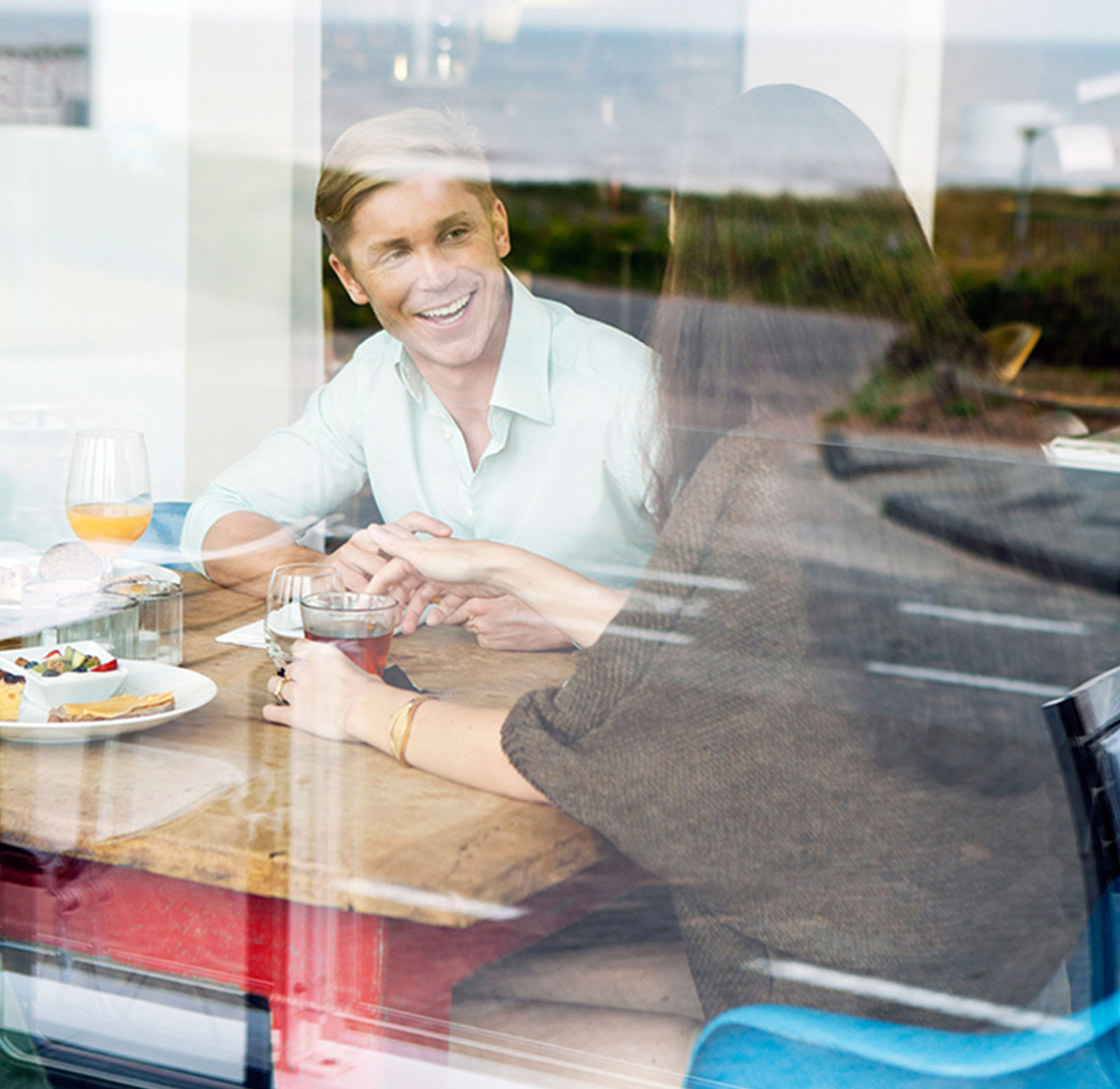 Our Five Special Experiences
Are you looking to surprise that special someone with a romantic getaway, or would you like to indulge in a culinary feast until the sun goes down, maybe you'd like to unwind while enjoying an amazing bike ride through the dunes? We're now offering 5 special arrangements that take leisure to a whole other level.