All our rooms are including a complimentary breakfast.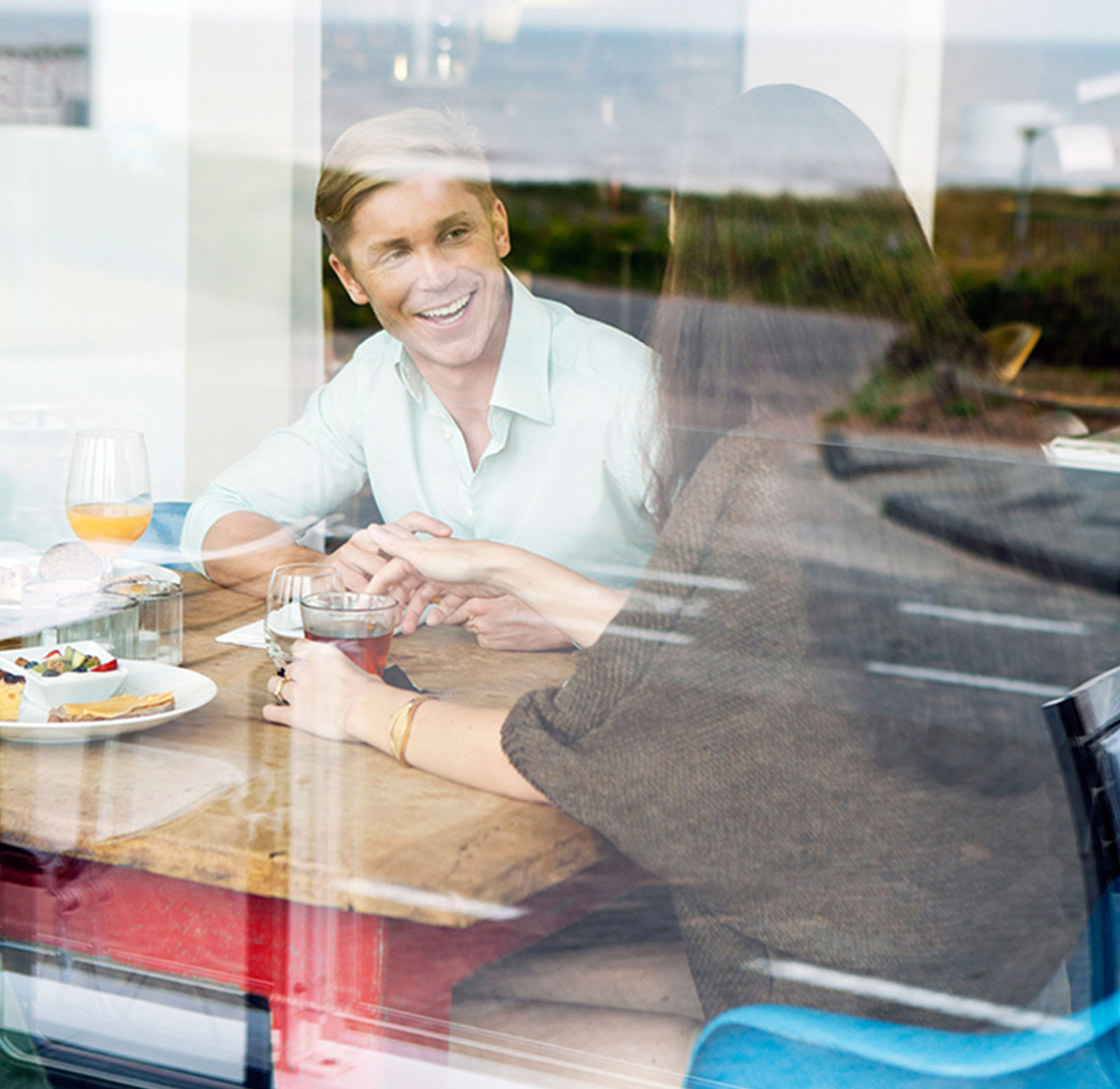 Our Five Special Experiences
Are you looking to surprise that special someone with a romantic getaway, or would you like to indulge in a culinary feast until the sun goes down, maybe you'd like to unwind while enjoying an amazing bike ride through the dunes? We're now offering 5 special arrangements that take leisure to a whole other level.