Happy to see you here!
We proudly present…
Vesper hotel and The food & cocktailclub.
A one of a kind boutique hotel on the Dutch sea shore.
We have expanded with 8 new suites on the top floor and an exceptional food & drink experience.
We take great pride in our renewed venue and hope to enchant you with all of this soon
Your own secret hideaway
The Executive Suite features a big living room and a private workstation complete with your very own iMac. The perfect place to unwind while still staying in touch with the world. Enjoy breakfast in the sun or a quiet afternoon reading while secluded from the world on your private sea view deck. This room offers a modern design, luxurious bathroom and more.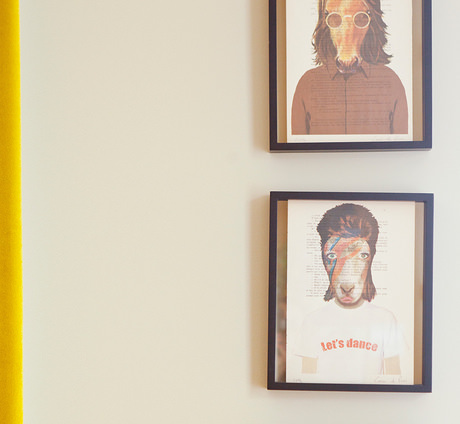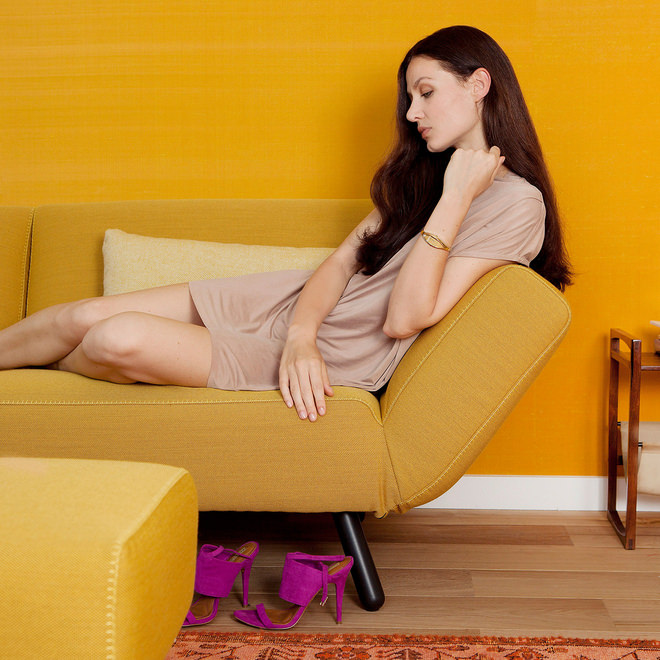 24 m2
Seaside view
Espresso machine
Great wifi
Handmade bed
Vintage furniture
Luxurious bathroom
Flatscreen Tv