Happy to see you here!
We proudly present…
Vesper hotel and The food & cocktailclub.
A one of a kind boutique hotel on the Dutch sea shore.
We have expanded with 8 new suites on the top floor and an exceptional food & drink experience.
We take great pride in our renewed venue and hope to enchant you with all of this soon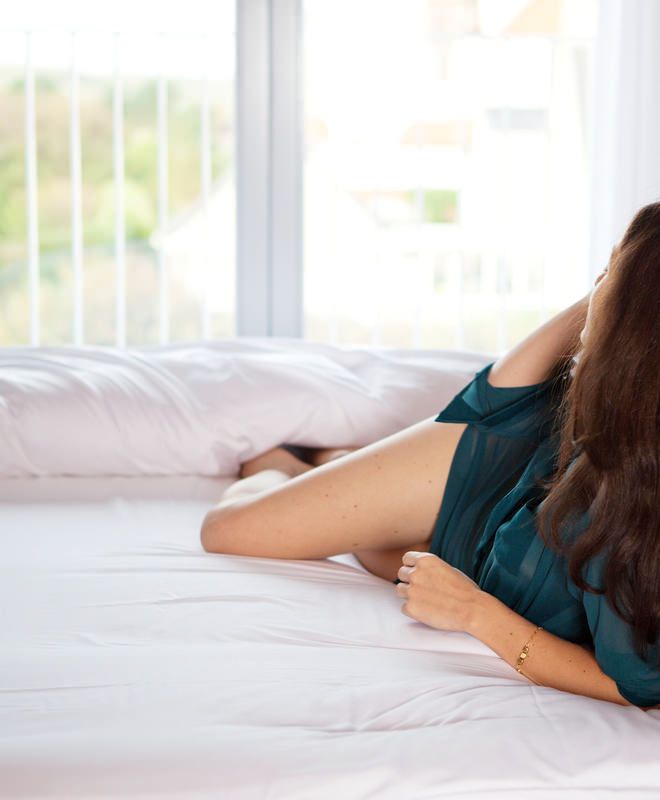 A view to remember
Our Deluxe Room overlooks the great dunes of Noordwijk and the ever-shifting waves of the North Sea. The room is decorated with beautifully designed furniture and a handmade king size bed. This spacious room also boasts an extraordinary view of the famous Noordwijk sunset.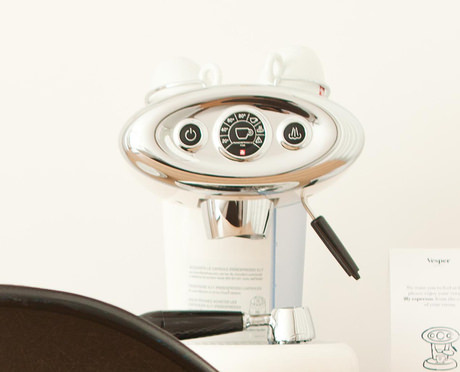 24 m2
Seaside view
Espresso machine
Great wifi
Handmade bed
Vintage furniture
Luxurious bathroom
Flatscreen Tv