All our roomtypes are including complimentary breakfast.
Boutique hotel Noordwijk
Our rooms are designed to transport you into an environment made for leisure. Take your mind off the day-to-day of home life and find a private paradise along the beaches of Noordwijk.
Explore all our rooms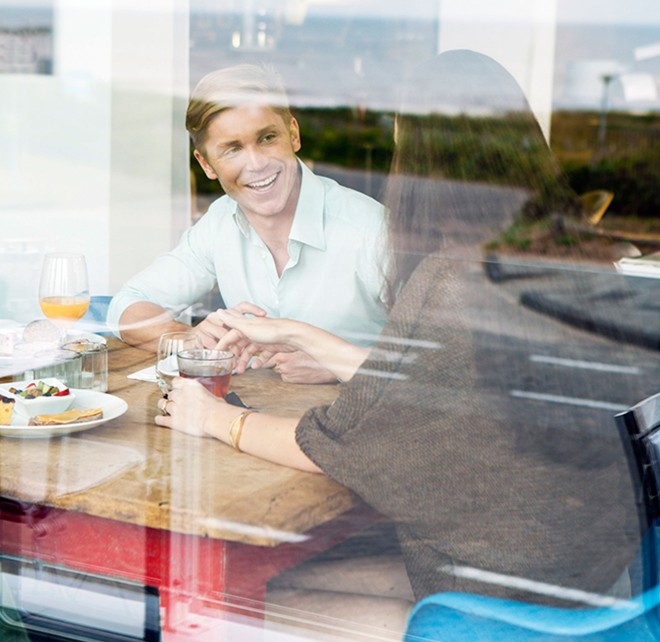 Our Five Special Experiences
Are you looking to surprise that special someone with a romantic getaway, or would you like to indulge in a culinary feast until the sun goes down, maybe you'd like to unwind while enjoying an amazing bike ride through the dunes? We're now offering 5 special arrangements that take leisure to a whole other level.
Find out more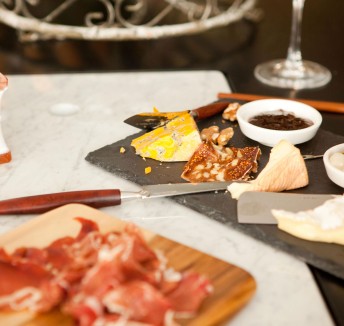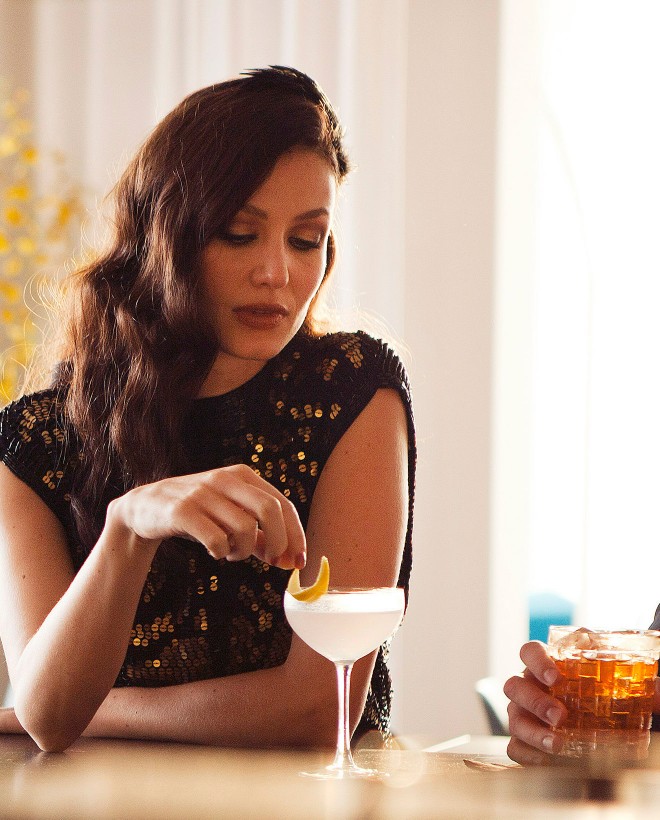 An enticing cocktail & gastronomic experience
As the sun sets and the sky turns purple, we celebrate the violet hour and the end of the day before welcoming the start of the night.
Explore our food & drinks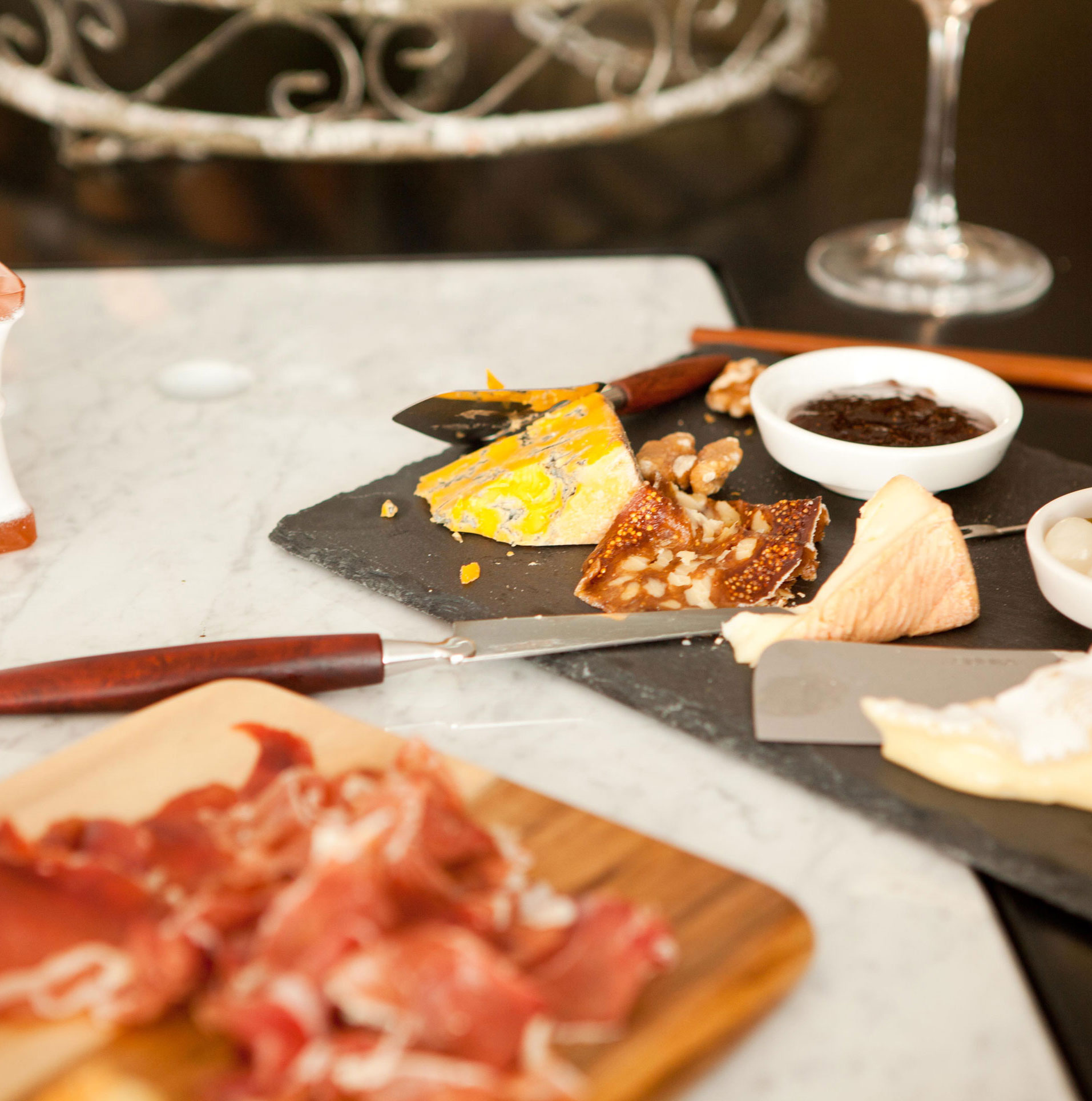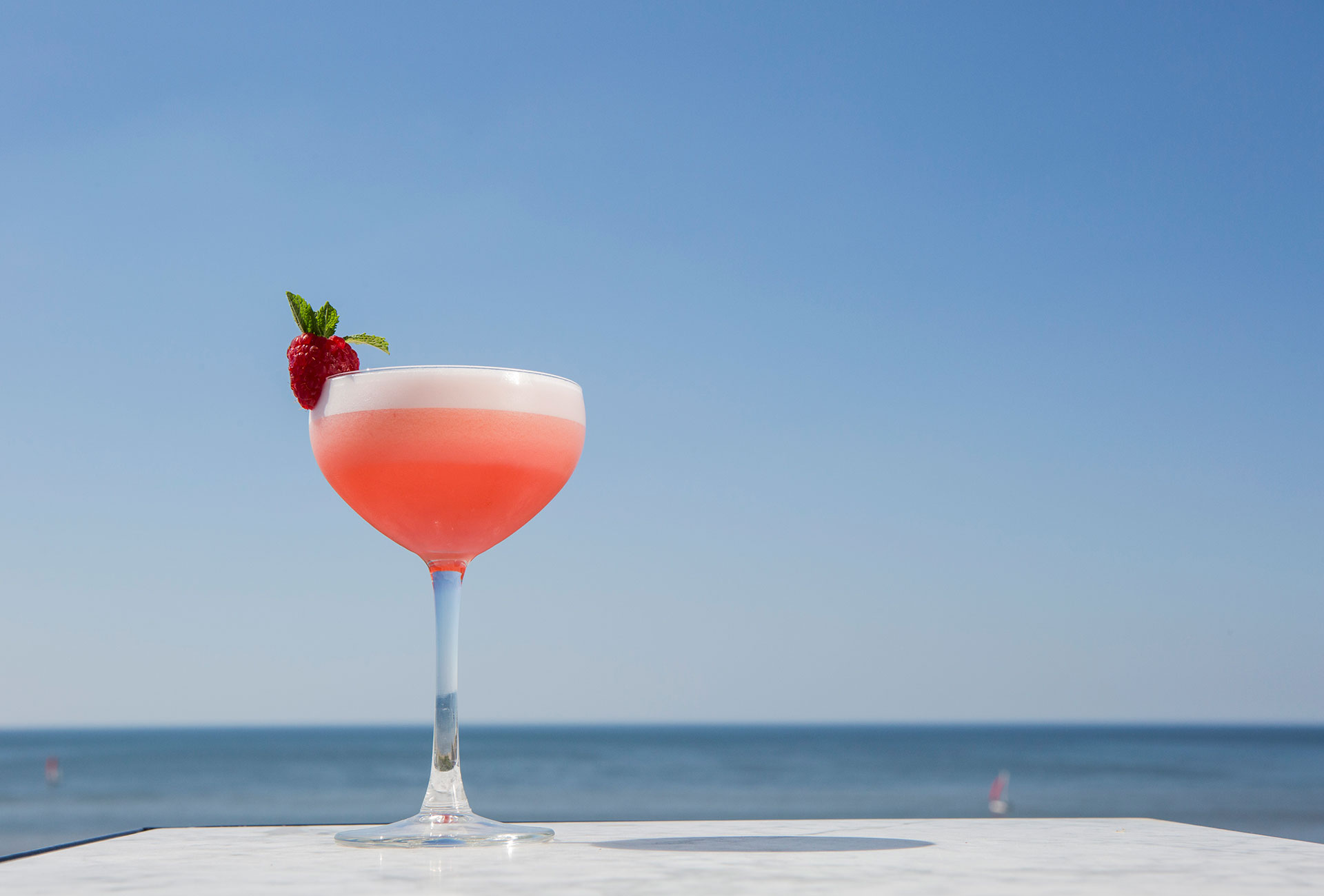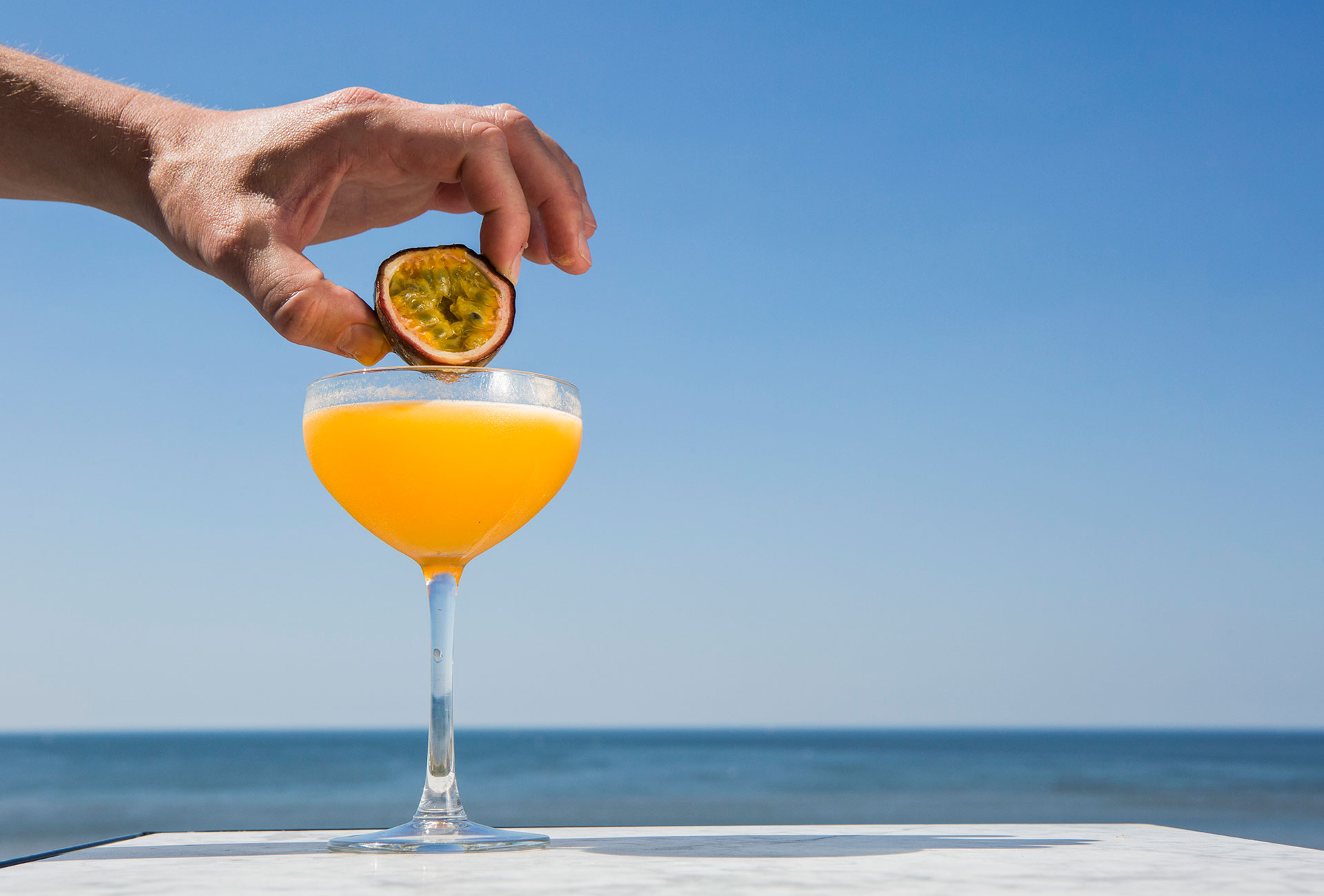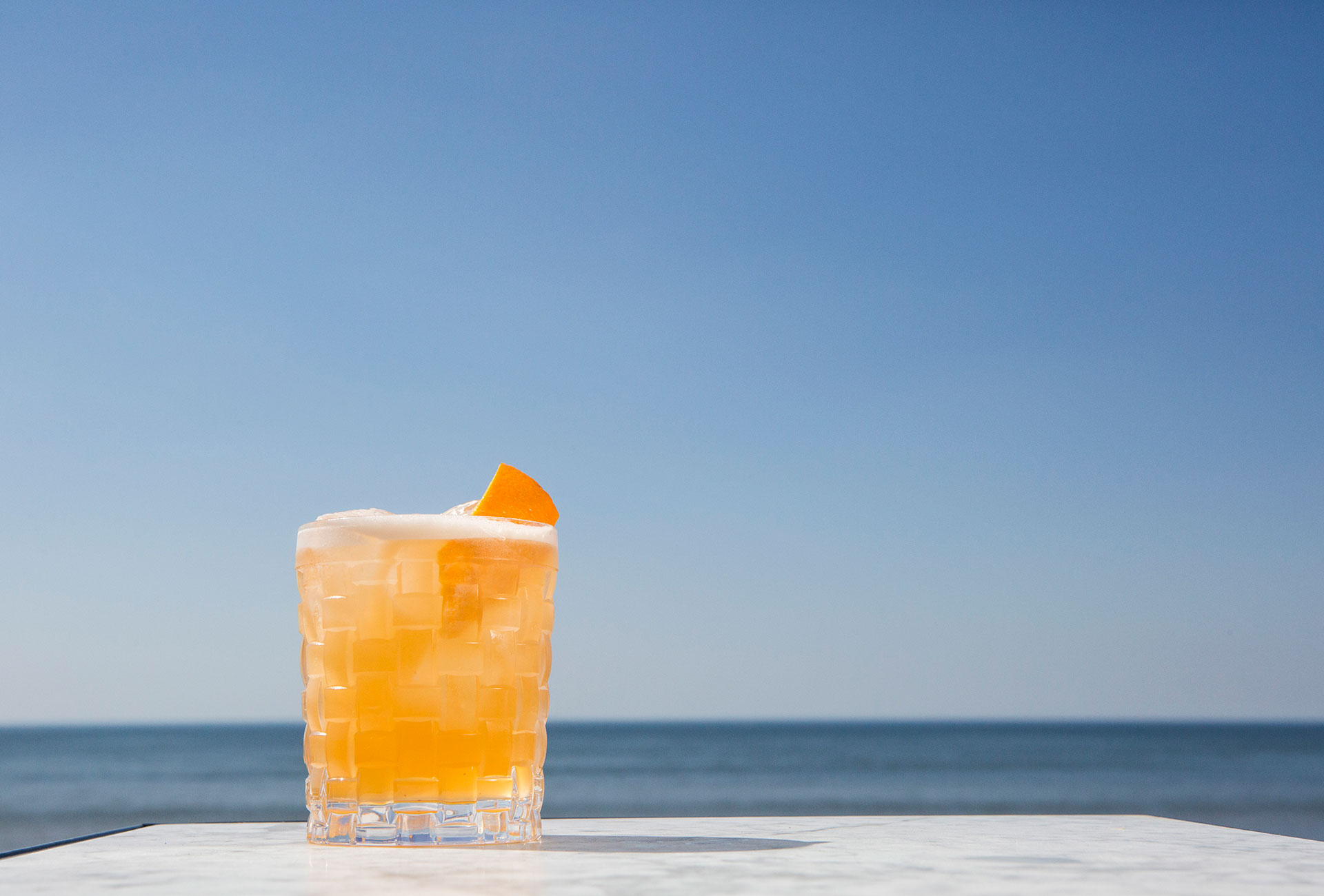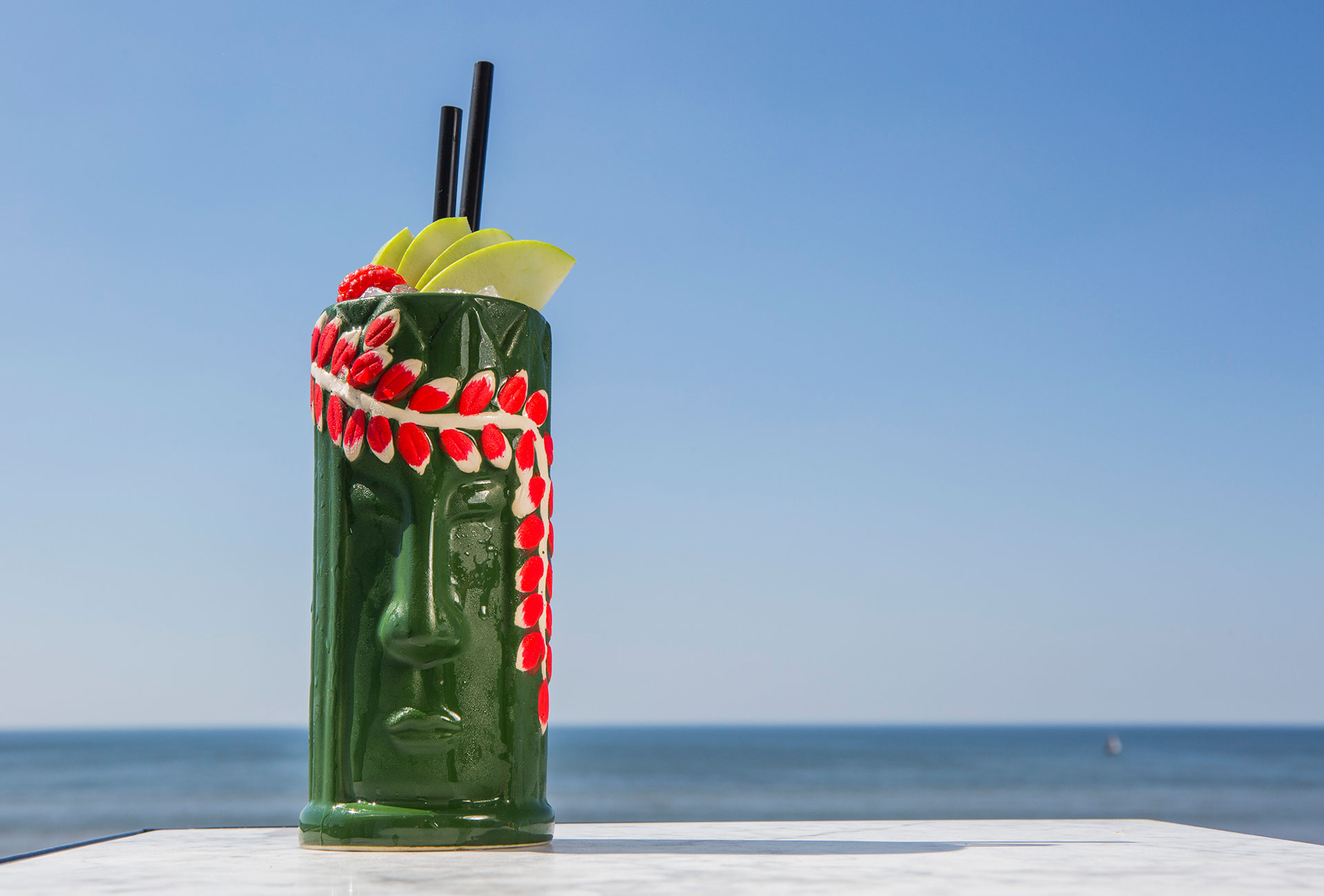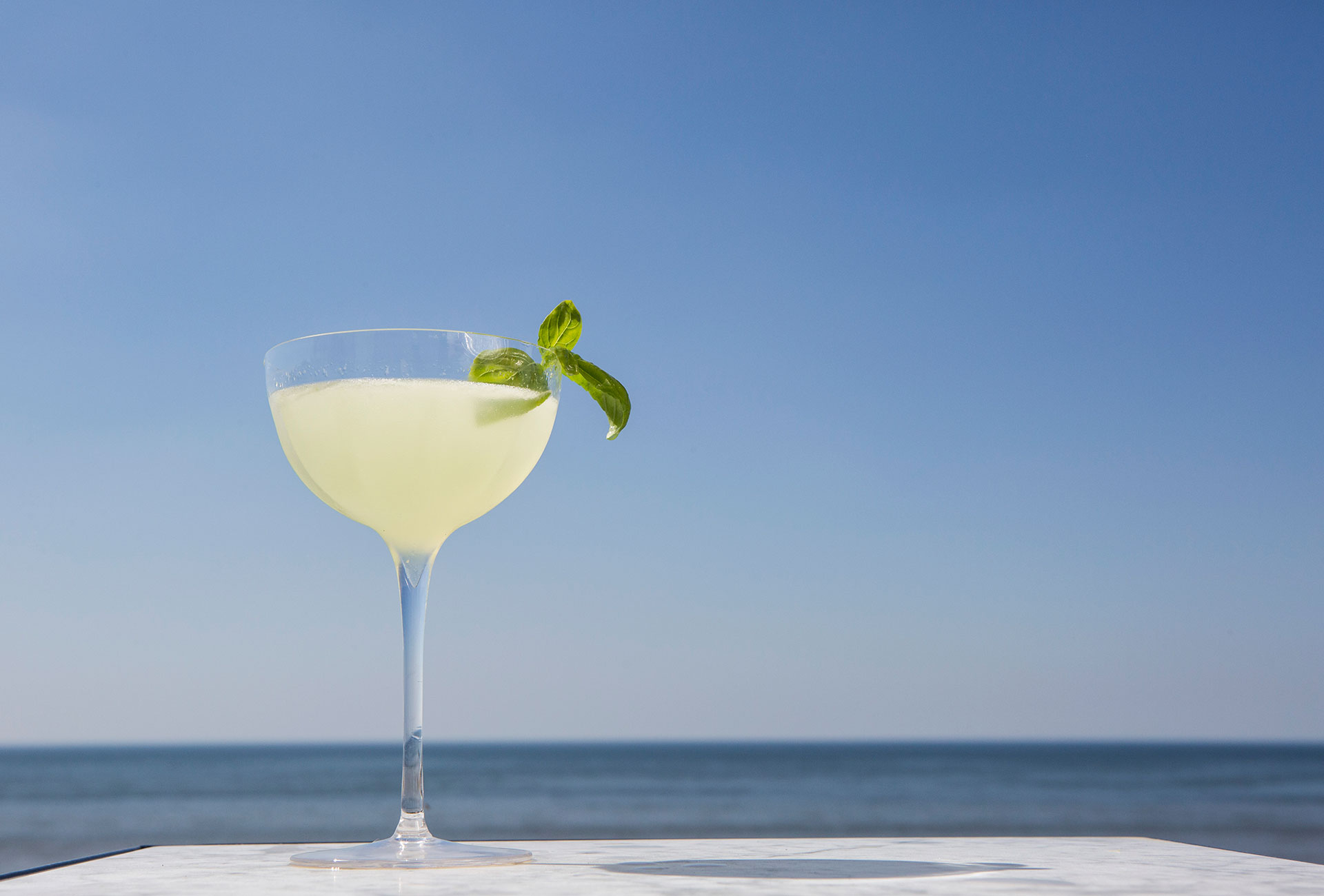 Kick off your festive season in style
There are few things as magical as spending Christmas at the beach. This year we are offering you an unforgettable Vesper Experience.
Christmas Brochure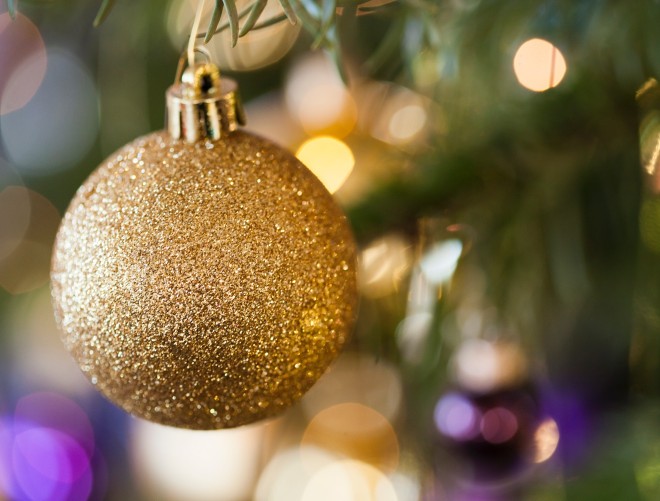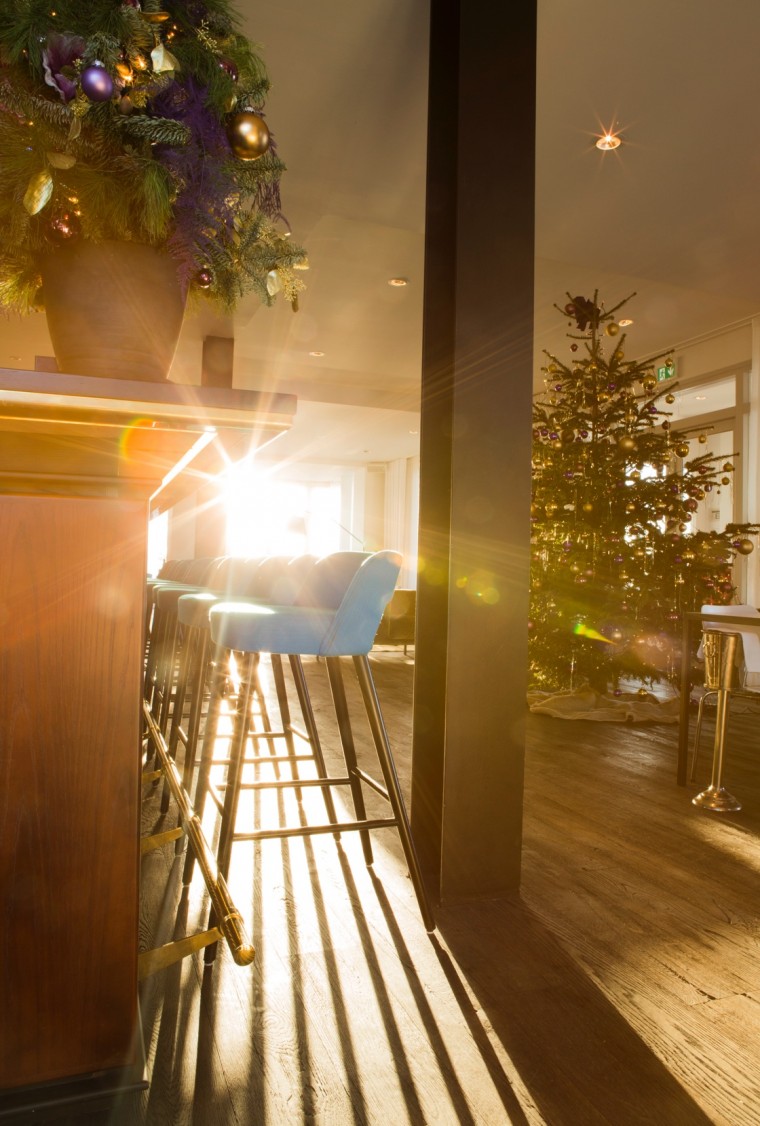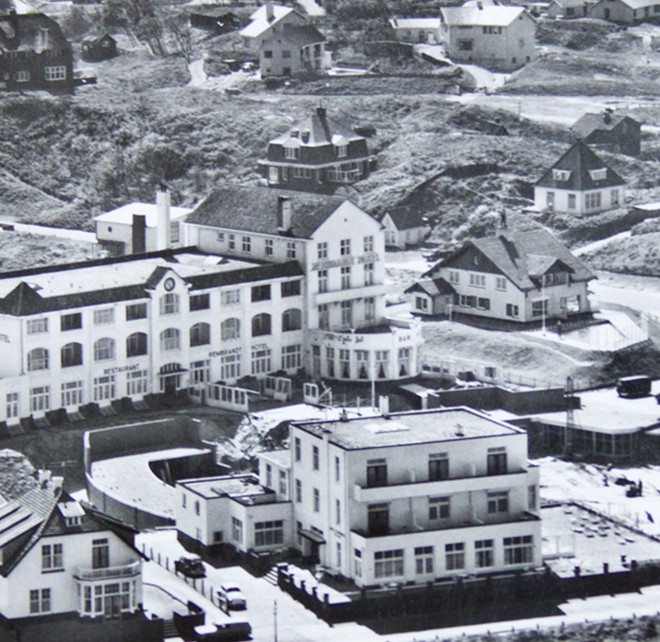 Noordwijk, beach town with a royal history
Vesper Hotel sits in front of the famous Noordwijk Boulevard, which stretches along 13 kilometers of the North Sea. The boulevard offers a stunning array of activities for the curious traveler.
Discover Noordwijk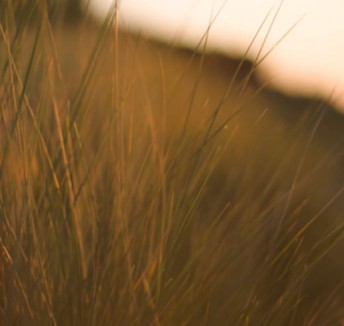 "Time is a game played beautifully by children."

Heraclitus