COVID-19 MEASURES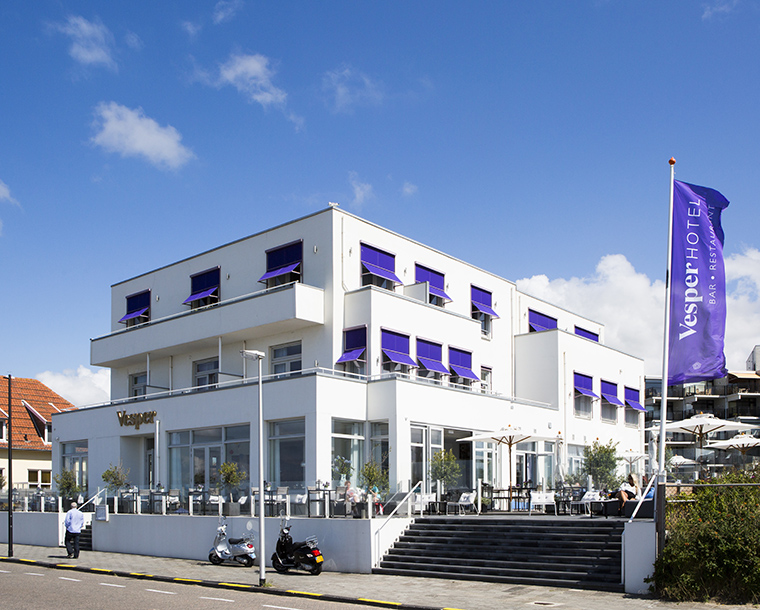 Dear Guests,
To ensure that you have a safe and worry-free stay, we comply with all government regulations and COVID-19 protection measures that apply to our hotel. Below you will find our measures:
Only open for hotel guests until June 1st.
Custom protocols for cleaning and hygiene
Presence of disinfectants in public areas
Keep 1.5 meters distance. Both to our employees and to other guests
On arrival, we will explain our measures (from a distance)
If you or your fellow traveler has COVID-19 symptoms, do not visit our hotel please stay home
Breakfast buffet, lunch and dinner are served in the restaurant or on the terrace. Room service is also possible
We have made provisions in the lounges and terrace, room service is also available We also provide room service on the private terraces of the suites
The tables in the restaurant and on the terraces are at an appropriate distance from each other, the aisles are spacious
A maximum of 4 guests per table are allowed
For room only reservations, breakfast and / or dinner must be reserved before arrival.
The lounges and terraces are open for breakfast, lunch and dinner for hotel guests only (until June 1st)
We request that you use the toilet in your hotel room, the public toilets are only available in case of emergency
You should hang your coat in the wardrobe yourself
If you stay several nights, we will clean your room in the morning during your absence. If you do not want housekeeping service, you can let this known at the reception
We request that you keep the disinfected room key with you during your stay and return it at check out
Please settle your invoice on the day of departure with Maestro, credit card and / or contactless
We do not offer a pick up / drop off service to and from the train station or airport
Unfortunately, dogs and other pets are not welcome in our hotel
The Azzurro Wellness and its facilities are partly closed
If you have additional questions, we are happy to assist you. For information about the COVID-19 virus, please visit the Dutch RIVM (National Institute for Health and Environment) website.
Thank you again for your understanding for this special situation. We hope to welcome you soon at Vesper Hotel
With kind regards,
Your Vesper Team