We come alive as the sun sets
Our lobby is always a surprise. Join us for a cocktail in our stunning lobby at the Violet Hour.
During this hour when the day fades and the night appears, we celebrate the past and move into the evening. The Violet Hour is the perfect time for a cocktail. Let the last sparks of the sun brighten your evening.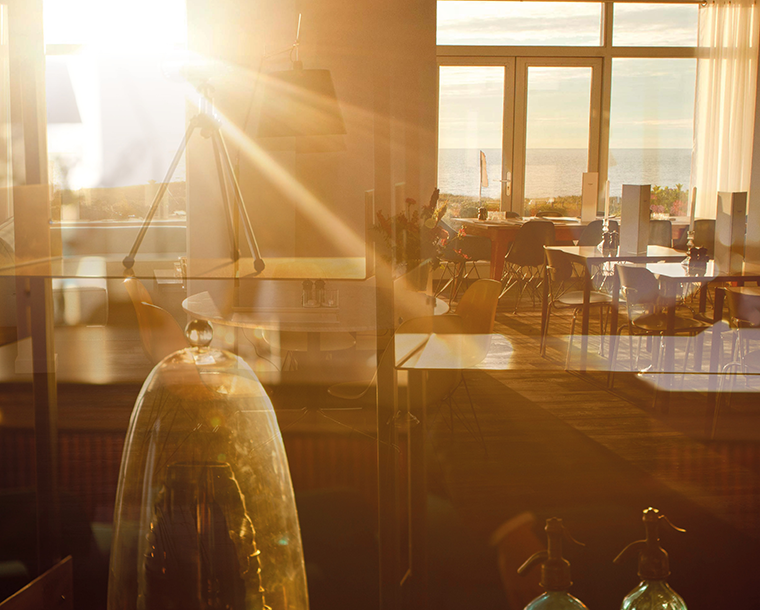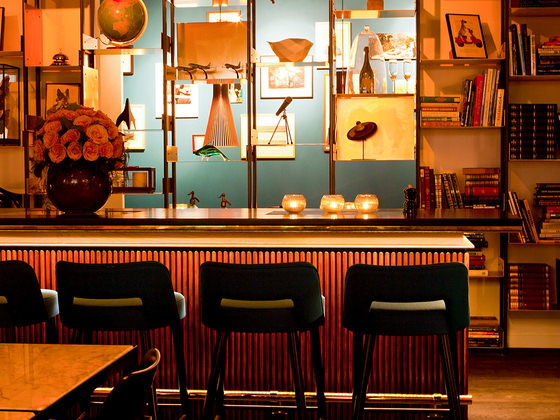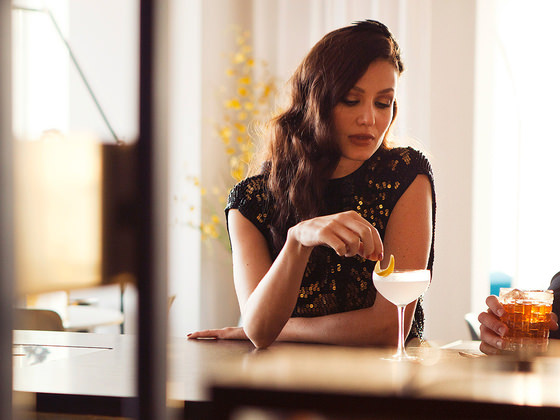 A bar like no other
Our bar is an experience. Vesper's seasoned bartenders serve some of the best cocktails around and the view is a sight to behold. The bar stands in front of a specially designed, 10-meter high wall of steel and brass that's decorated with vintage art and is situated under beautiful stained glass.
Share a moment with friends sipping cocktails in the lobby while looking out at the beautiful Noordwijk sunset.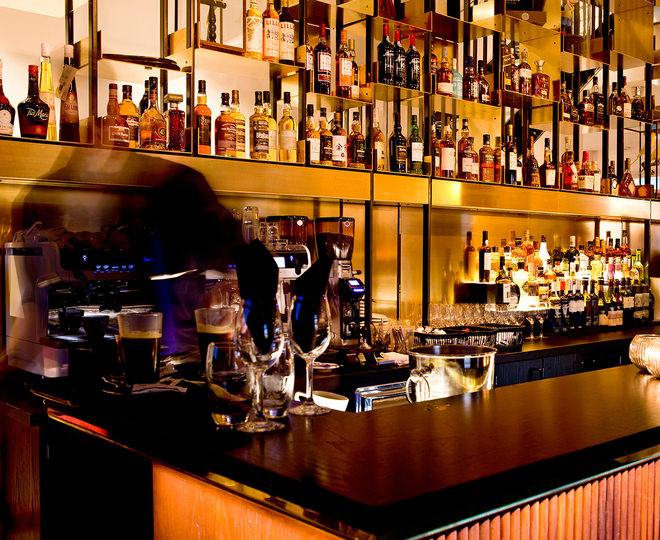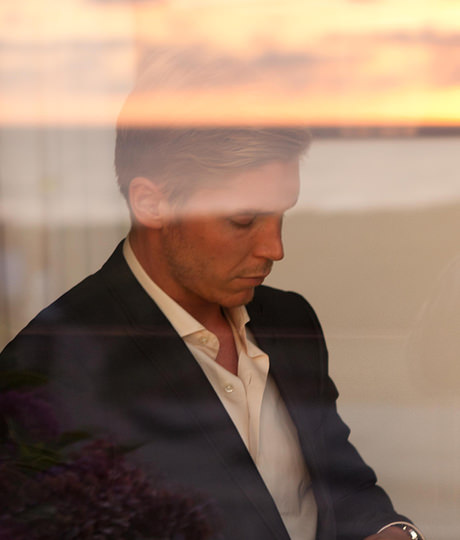 Bites for the educated tongue
Accompanying our extensive list of drinks are some of the finest foods around.
All of our ingredients are personally selected by the hotel chef and crafted into a culinary pleasure. Indulge in a wide variety of tastes and enjoy the comforts of our lobby.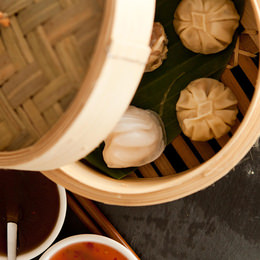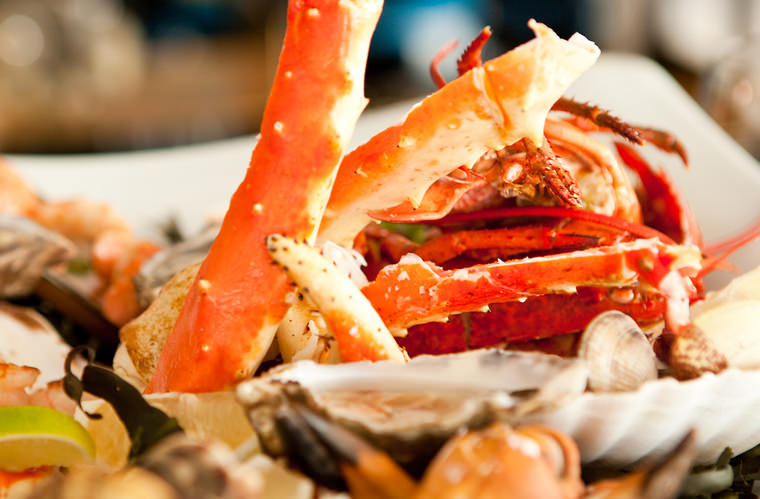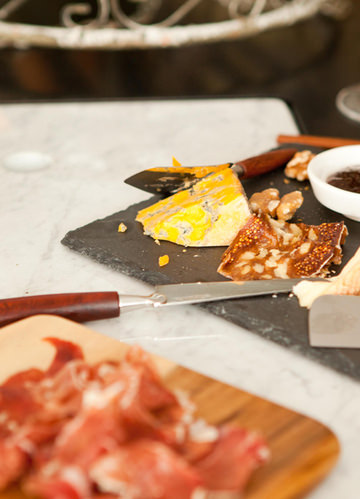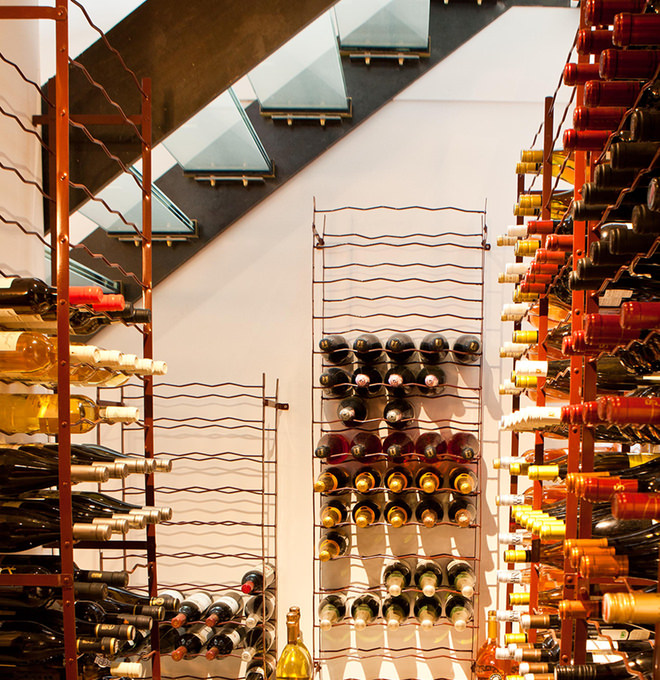 Treasures from the vineyard
At Vesper Hotel, we know a thing or two about wine. In fact, we know quite a lot. We love wine, which is why we've tucked the precious treasures of a wine connoisseur safely away in our wine cellar.
But we love to share, so come on down to the lobby, chat to one of our experienced staff members, and we will help you select the right bottle for your refined tastes.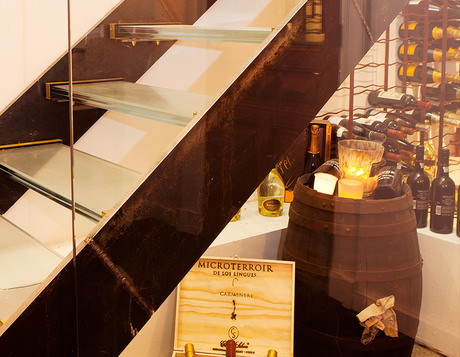 Our lobby completely changes at sunrise.
It's a fresh start to a beautiful day.
Have a look for yourself
Every great day requires a great start
The windows at Vesper allow light to pour into our lobby at sunrise. Come and enjoy the start of the day with a wonderful view and a selection of tastes.
Every guest at Vesper Hotel receives a hearty breakfast, served in our lobby. Our chef is always available to cater to your every need, so don't be shy – ask us for something special.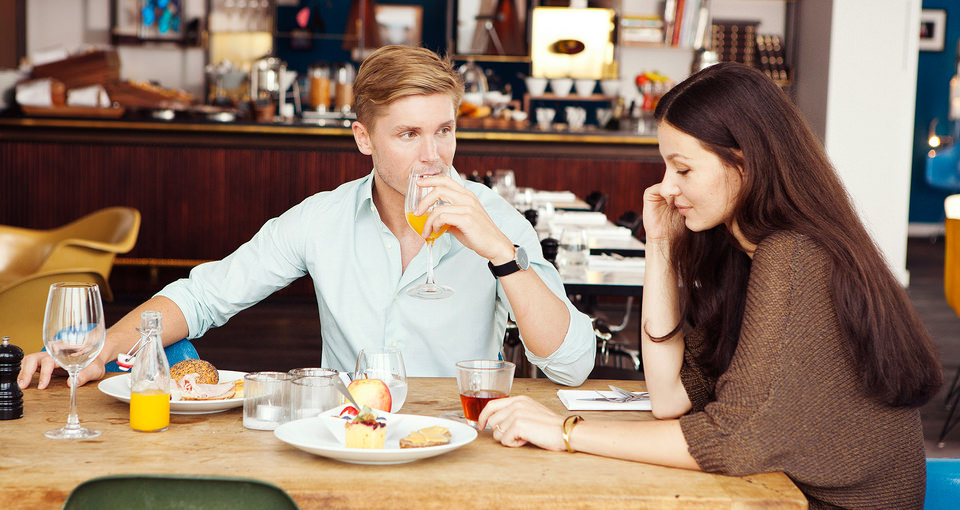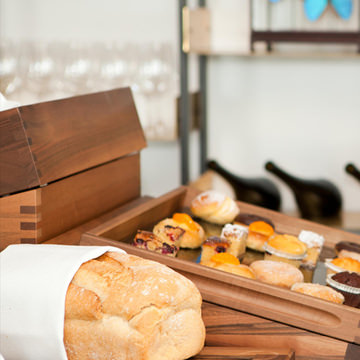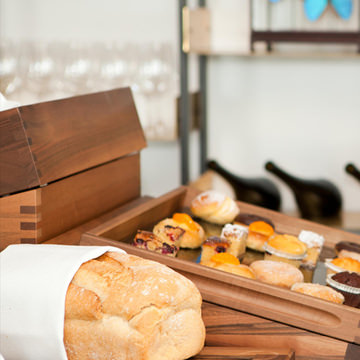 Let us take care of you
Relax… you deserve it. We'll gladly bring you your breakfast to your room. We'll serve you a meal to remember.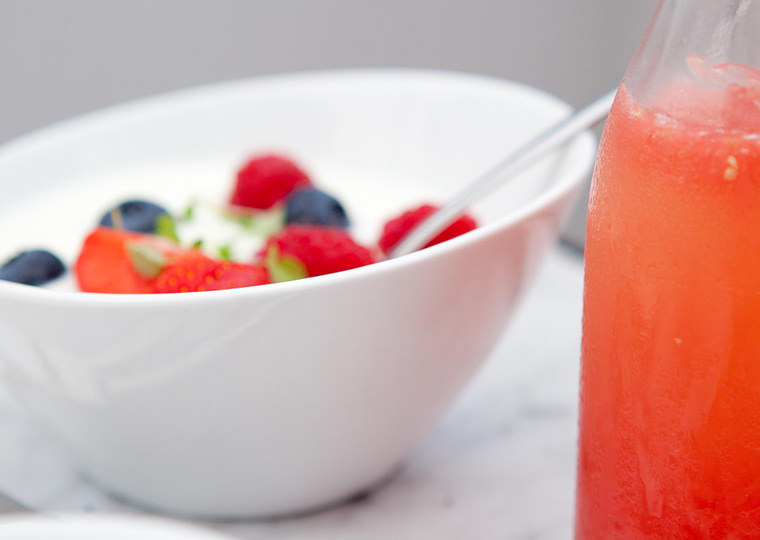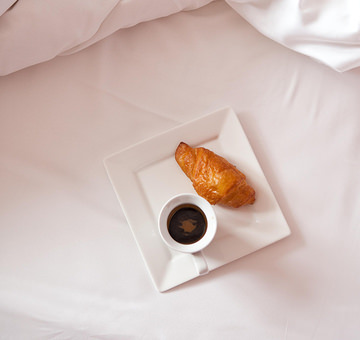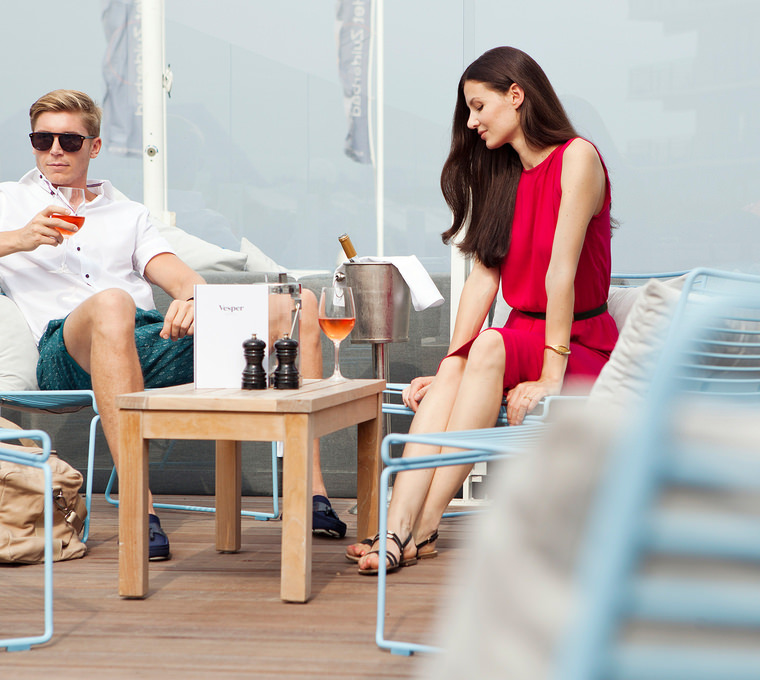 Feel the Breeze
Enjoy a light breakfast or lunch on the terrace with the sun on your face and the summer breeze gently waking you from your slumber.
Our terrace is the perfect place to relax and enjoy the view.
Our lobby comes alive as the sun sinks below the horizon.
When the sky turns purple, the lobby fills with life.
Have a look for yourself
During the evening?

Sunset