Happy to see you here!
We proudly present…
Vesper hotel and The food & cocktailclub.
A one of a kind boutique hotel on the Dutch sea shore.
We have expanded with 8 new suites on the top floor and an exceptional food & drink experience.
We take great pride in our renewed venue and hope to enchant you with all of this soon
The Grandeur of Seclusion
De Garden Loft bied u ruimte en privacy aan, om u compleet vrij te voelen. Geniet van een ruimtelijke loft en een privé tuin, die alleen vanuit uw kamer te betreden is. Passend met prachtige meubels, een extravagante badkamer en een lounge ruimte waar u zich kunt afzonderen. De Vesper Garden Loft is de garantie voor een ongeëvenaarde belevenis.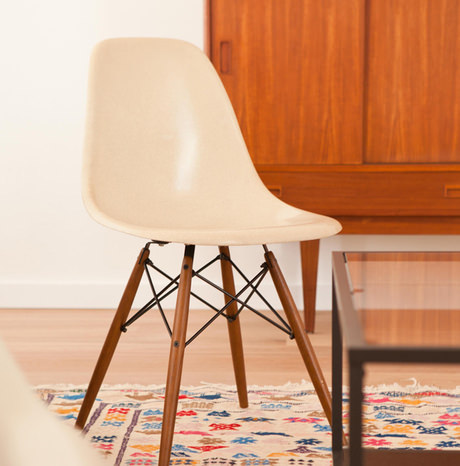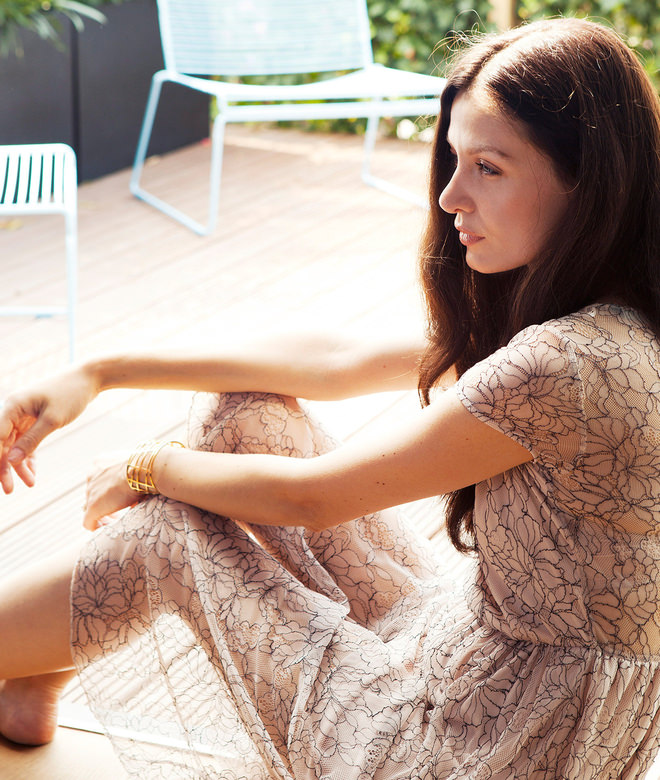 68 m2
Seaside view
Garden
Luxurious bathroom
Espresso machine
Great wifi
Handmade bed
Grand Seating area
Vintage furniture
Seperate toilet
Flatscreen Tv