We come alive as the sun sets
Laat onze lobby u betoveren en geniet van een heerlijke cocktail tijdens uw eigen Vesper moment.
Wanneer de dag vervaagd en de nacht verschijnt, proosten wij op de dag en maken wij ons op voor een zwoele lange avond. Het Vesper moment is de perfecte aangelegenheid voor een signature cocktail. Laat de ondergaande zon haar licht schijnen op een betoverende avond.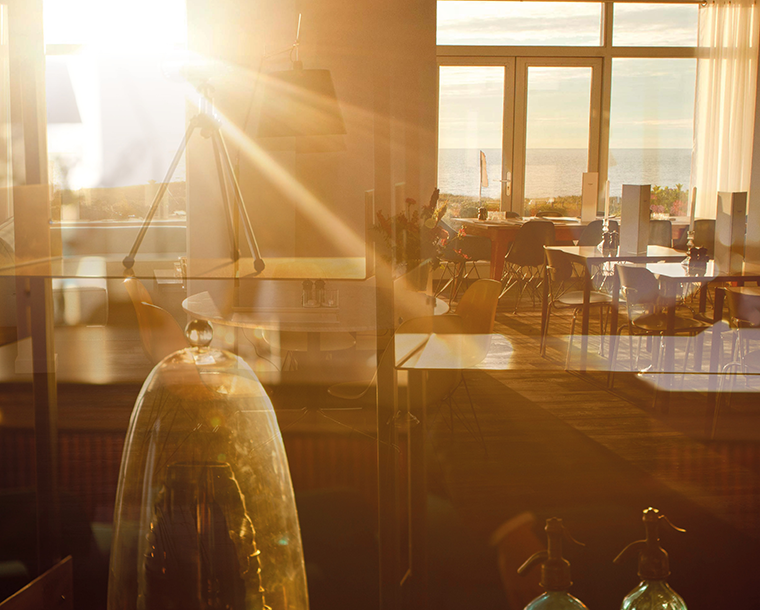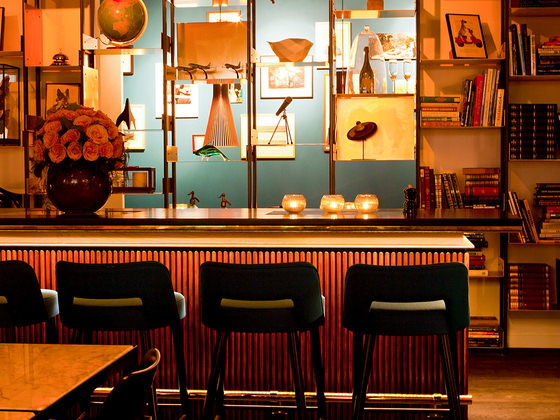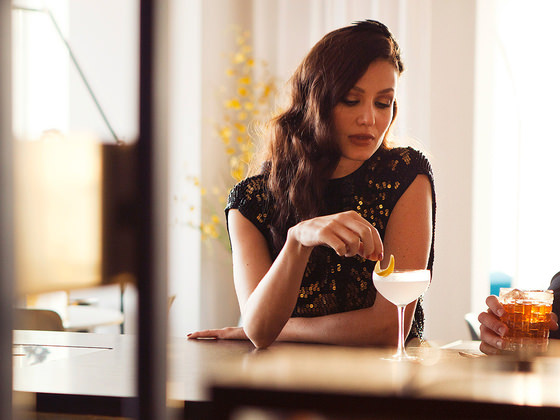 A bar like no other
Onze bar is een belevenis. De ervaren barmannen van Vesper serveren de beste cocktails. De bar staat voor een speciaal ontworpen 10 meter hoge kast van staal en messing die gedecoreerd is met vintage kunst en gesitueerd onder het prachtige dak van glas in lood. Deel dit moment met vrienden, nippend aan een cocktail in de lobby terwijl u geniet van een adembenemende zonsondergang.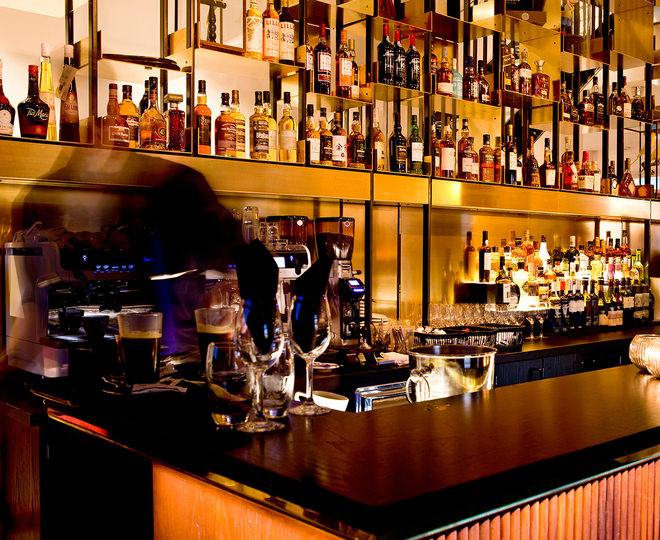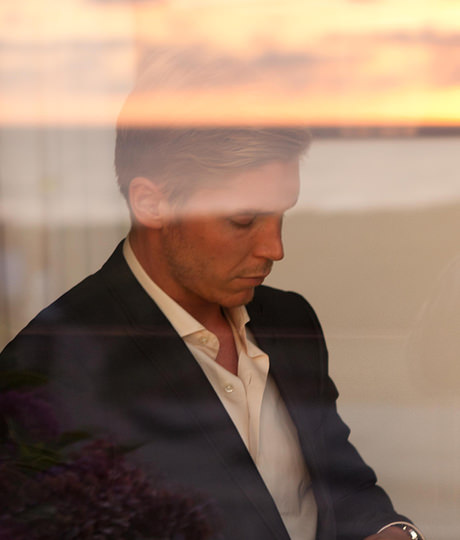 Bites for the educated tongue
Vergezeld door onze uitgebreide lijst met dranken, serveren wij de meest verfijnde gerechten.
Al onze ingrediënten zijn persoonlijk door onze chef-kok geselecteerd en gevormd tot een culinair genot. Verwen uzelf met een grote variatie van smaken en geniet van het comfort in onze lobby.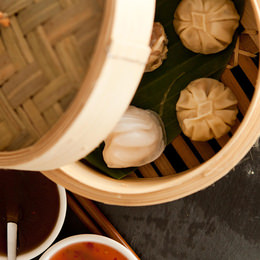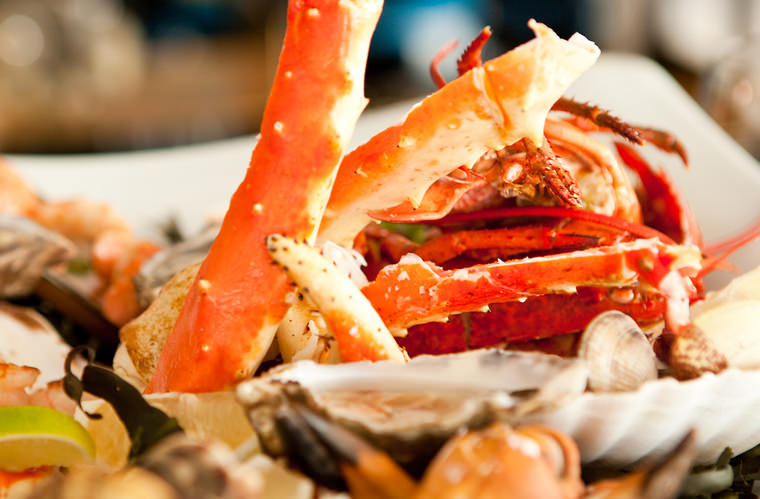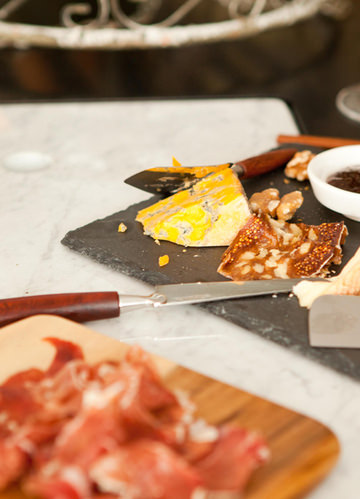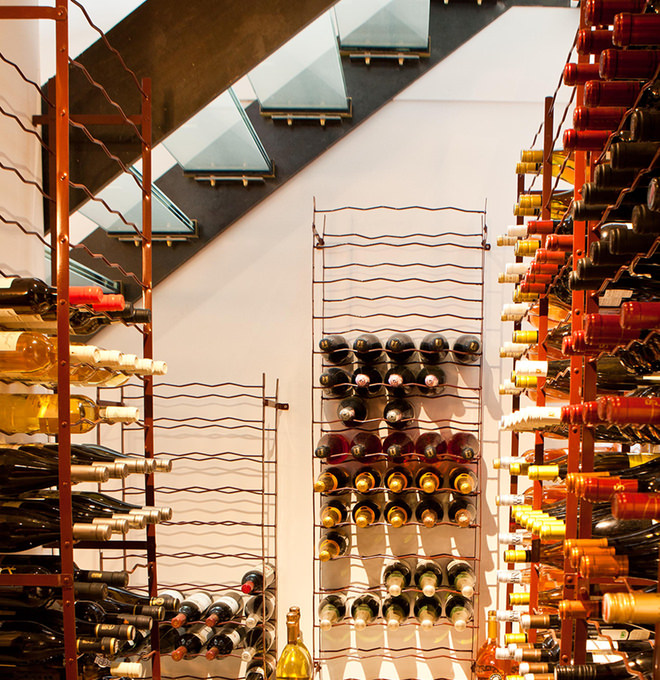 Treasures from the vineyard
Bij Vesper Hotel weten we veel over wijn. Stiekem weten we heel erg veel. We houden van wijn, daarom hebben wij de meest bijzondere kelderschatten veilig opgeborgen in onze wijnkelder. Maar we houden er van om te delen. Dus kom naar de lobby, spreek een van onze ervaren medewerkers aan en wij zullen helpen om de juiste fles uit te kiezen voor uw verfijnde smaak.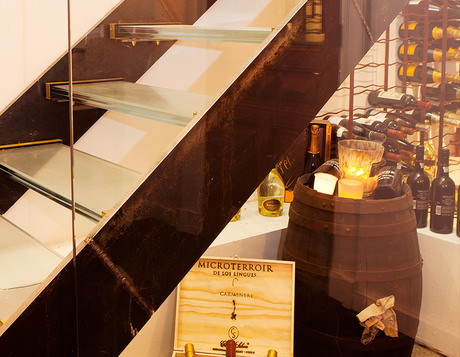 Our lobby completely changes at sunrise.
It's a fresh start to a beautiful day.
Have a look for yourself
Every great day requires a great start
Wanneer bij zonsopgang de eerste zonnestraal de lobby verlicht, komt de dag tot leven. Geniet van het begin van de dag met een prachtig uitzicht en een fijne selectie van smaken.
Iedere gast bij Vesper Hotel ontvangt een gevarieerd en uitgebreid ontbijt, geserveerd in onze lobby. Onze chef-kok staat open voor uw specifieke wensen, aarzel niet – vraag ons naar iets speciaals.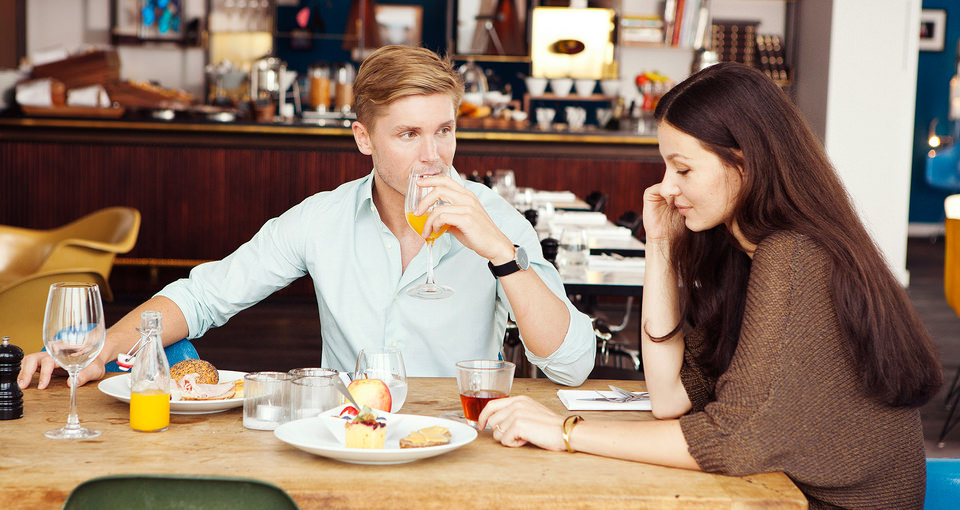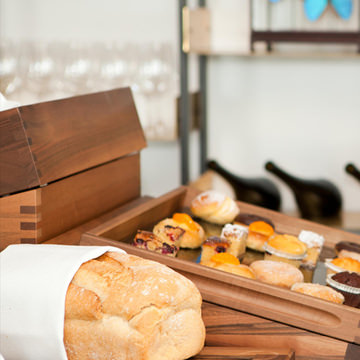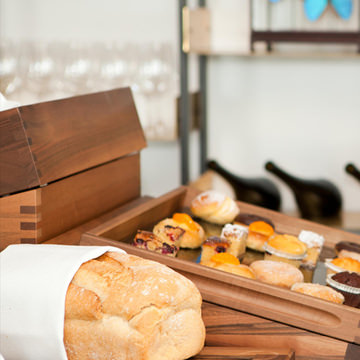 Let us take care of you
Relax… you deserve it. We'll gladly bring you your breakfast to your room. We'll serve you a meal to remember.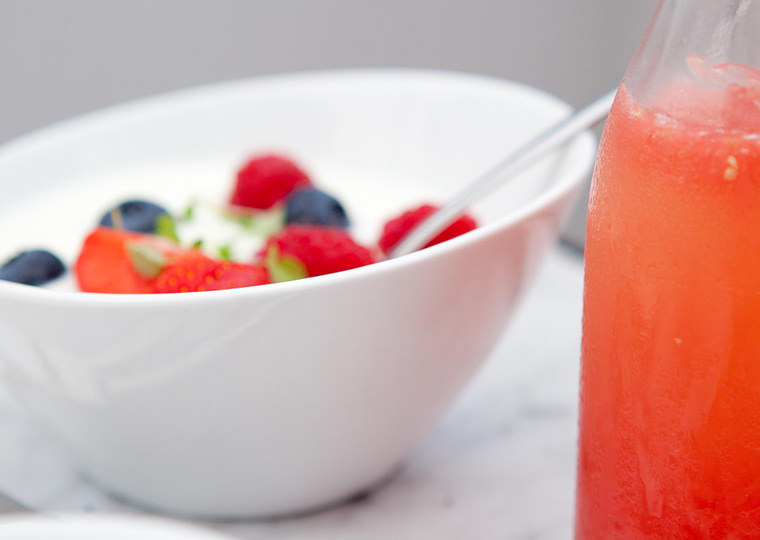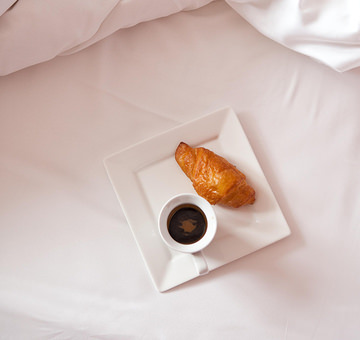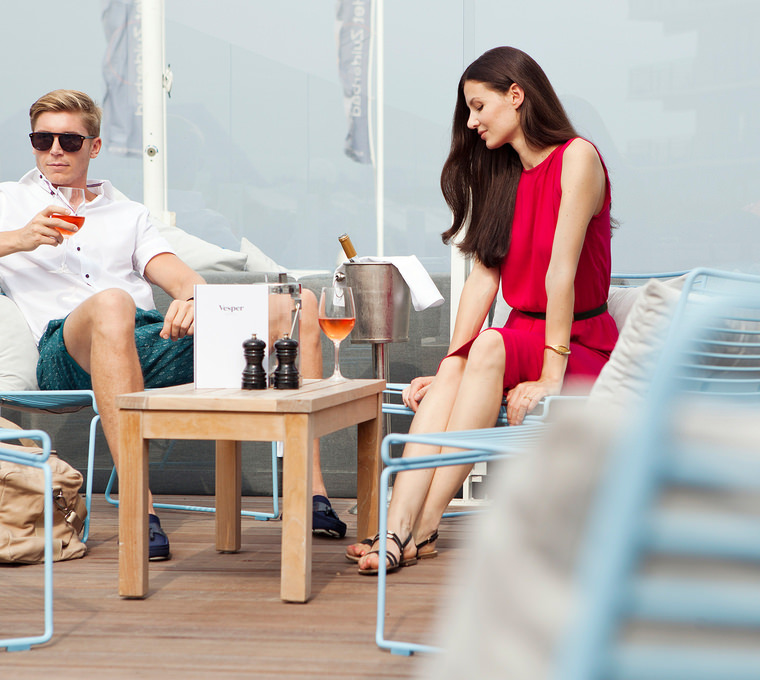 Feel the Breeze
Enjoy a light breakfast or lunch on the terrace with the sun on your face and the summer breeze gently waking you from your slumber.
Our terrace is the perfect place to relax and enjoy the view.
Our lobby comes alive as the sun sinks below the horizon.
When the sky turns purple, the lobby fills with life.
Have a look for yourself
During the evening?

Sunset