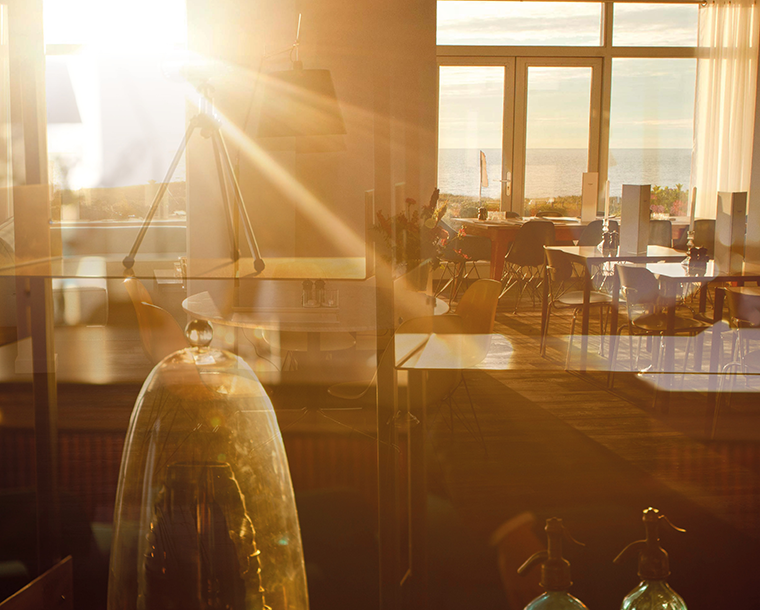 In November we offer you an unique 2 for 1 dining experience.
Treat yourself and a loved one to a culinary experience that will be hard to forget.
4-course 2FOR1 Menu
Duckling Breast
Gently-cooked duck breast with miso, spring roll of candied duck leg, avocado, gel from atjar and cashew nuts crumbs
Zachtgegaarde eendenborst met miso, loempia van gekonfijte eendenbout, avocado, gel van atjar en sneeuw van cashewnoten
or
Sea Bass Ceviche
Ceviche of sea bass with espuma of cucumber & gin, tomato, lime and crispy basil
Ceviche van zeebaars met espuma van komkommer & gin, tomaat, limoen en krokante basilicum
—
Pick Your Room Lottery
Sign up & WIN a complimentary one night stay in one of our variety of rooms!
Noteer uw gegevens en maak kans op een overnachting in één van onze 6 kamertypes.
—
Vesper's Garden
Surprising preparations of autumn vegetables
Verrassende bereidingen van najaarsgroenten
—
Brams Tubfish
Skin-fried tub gurnard with tarragon risotto, preparations of carrot and a gravy of langoustines
Op de huid gebakken filet van rode poon met dragonrisotto, bereidingen van wortel en jus van langoustines
or
Black Angus Tri-Tip
Pan-fried Black Angus Tri-Tip with potato mousseline, smoked cabbage, candied mushrooms and a gravy of silver onions
Gebakken Black Angus Tri-Tip met aardappelmousseline, gerookte spitskool, gekonfijte paddenstoelen en jus van zilverui
—
Mascarpone
Cream of mascarpone with ladyfingers, coffee meringue and coffee-amaretto caramel
Crème van mascarpone met lange vingers, koffie meringue en koffie-amaretto caramel
€55,00 for two people
Enjoy our 4-course 2 FOR 1 MENU together and pay just for one.
* Normal € 55,00 per person, during the November 2for1 event € 55,00 for two people.
* This offer is valid 7 days a week from November 1st till the November 30th, 2018.
* Up till 8 people.
* Reservations are required quoting 2FOR1
* Please call +31 71 800 99 88
* Normaal € 55,00 per persoon, tijdens de speciale november 2FOR1 maand € 55,00 voor 2 personen.
* Aanbieding geldig vanaf 1 november tot en met 30 november 2018.
* 7 dagen per week vanaf 17.30 uur.
* Gezelschappen tot 8 personen.
* Alleen na reservering onder vermelding van 2FOR1.
* Voor reserveringen bel +31 71 800 99 88